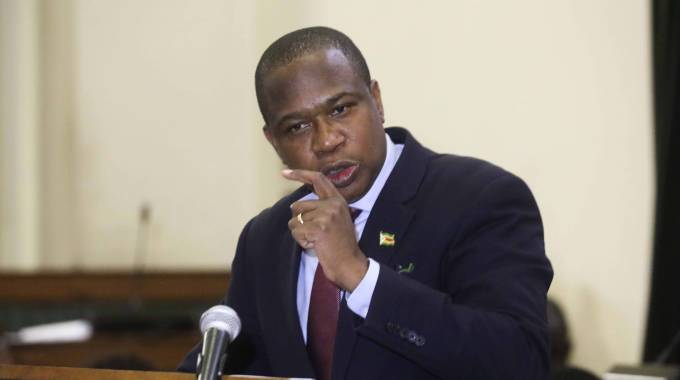 The Sunday Mail
Online Reporter
Finance and Economic Development Minister, Professor Mthuli Ncube, has said Zimbabwe expects a positive review from the Financial Action Task Force (FATF)'s visit early next year.
The FATF is an intergovernmental organisation that works to combat money laundering.
Zimbabwe is currently on the FATF grey list, which means the country has some deficiencies in its anti-money laundering systems.
"In the first quarter of 2022, FATF experts are expected to carry out an in–country assessment on the commitment to implementation of necessary policies and measures to combat money laundering, financing of terrorism and proliferation of weapons of mass destruction," said Professor Ncube, while presenting the 2022 National Budget on Thursday.
"The visit is expected to result in the country's removal from the list of non-compliant countries, thereby boosting investor confidence and making it easier for local banks to secure new correspondent banking relationships while retaining existing ones."