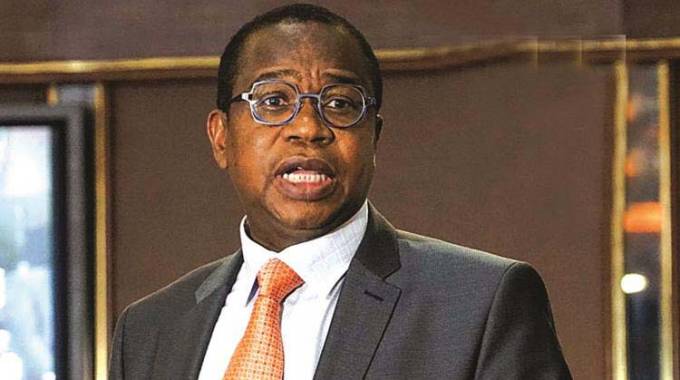 The Sunday Mail
Online Reporter
THE Zimbabwean economy is projected to continue its upward trend next year, with a 5,5 percent gross domestic product (GDP) growth projection having been set.
This was said by Finance and Economic Development Minister Professor Mthuli Ncube, while presenting the 2022 National Budget on Thursday.
This year the economy is projected to register a 7,8 percent growth.
"In 2022, the economy is projected to grow by 5,5 percent, underpinned by higher output in mining, manufacturing, agriculture, construction as well as the accommodation and food services (tourism) sector," said Professor Ncube.
The 2022 economic growth target is underpinned by some key assumptions, including: normal-to-above-normal rainfall pattern, subdued Covid-19 pandemic, relatively stable exchange rate and declining inflation, and favourable international mineral prices.
The Treasury boss however warned of possible downside risks.
"Potential risks to the above projected growth include the uncertainty in the future path of the pandemic and exchange rate volatility, which may contribute to high inflation," he said.
But the 2022 financial plan seeks to negate a number of these and other risks, with Professor Ncube indicating in increase in capital expenditure next year.
"The 2022 capital budget provides an overall spending plan of $334,2 billion, including devolution of $42,5 billion," he said.
"In this amount, $156,4 billion is for infrastructure delivery mainly with $10,9 billion being for capitalisation of State-Owned Enterprises whilst $23,5 billion has been earmarked for capacitation of line Ministries in order to enhance public service delivery."