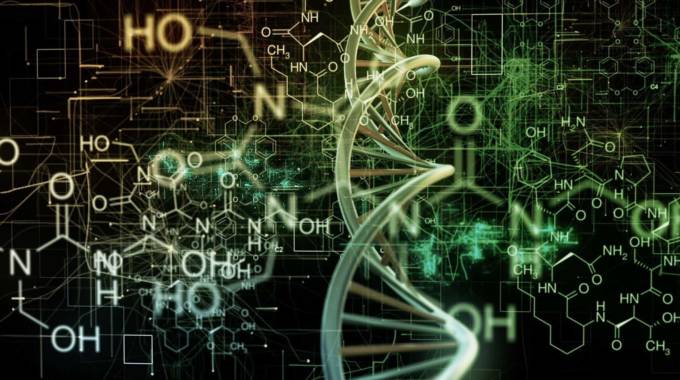 The Sunday Mail
Online Reporter
YOUTH development organisation, Elevate Trust, will next week host its first-ever Africa Science Week career fair in partnership with Government.
The career fair, which will run under the theme: 'Powering Africa through STEM' will take place from June 27 to 30 at the Harare Institute of Technology.
Africa Science Week aims to revolutionise science technology to shape tomorrow's workforce and change the world.
Speaking at a press conference on Wednesday, Elevate Trust director, Ms Sicelo Dube, said the career fair will help students to make decisions about their future.
"The Africa Science Week will cement the need for STEM (science, technology, engineering and mathematics) careers and encourage our students to take up STEM careers for sustainable development in the economic development of our country," she said.
"We would like to encourage young people to grow in STEM careers by catching their interests whilst they are young."