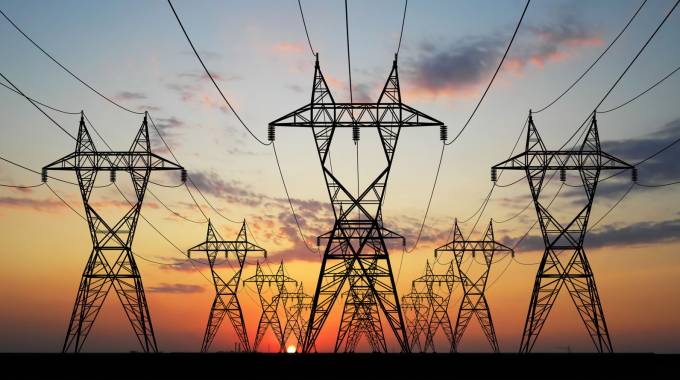 The Sunday Mail
Online Reporter  
THE Zimbabwe Energy Regulatory Authority (Zera) says it is pushing for renewable energy projects capable of producing 1 000 megawatts by 2025 in line with Government's drive to promote use of clean energy.
This was said by Zera board chairperson Dr David Madzikanda on Wednesday while handing over $28,7 million for the Rural Electrification Fund (REF), which is meant to improve electrification of rural areas through environmentally friendly energy sources.
Government plans to reduce greenhouse gas emissions by 33 percent by 2030.
"This handover of excess funds is not to say Zera and REF are adequately funded or have no use for the funds it generates, but it is in support of an equally crucial part of the energy sector if we are to attain an upper middle-income economy status by 2030, while achieving a 33 percent reduction of greenhouse gas emissions over the same period," said Dr Madzikanda.
Energy and Power Development Permanent Secretary Engineer Gloria Magombo recently said Government had rekindled efforts to include wind energy into the country's energy mix.