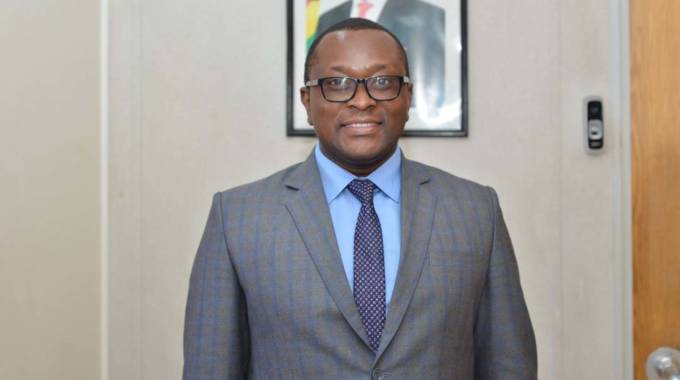 The Sunday Mail
Online Reporter
ZIMBABWE and Russia have committed to enhance bilateral ties for mutual benefit.
Speaking at a meeting with Russia's Ambassador to Zimbabwe Mr Nikolai Krasilnikov on Monday, Information, Publicity and Broadcasting Services Minister Dr Jenfan Muswere said:
"Our focus is centered on how best we can accelerate the conditions of several MOUs that have been signed between Russia and Zimbabwe.
"This will allow the two countries to share experiences and learn from each other as respective sovereign nations, and also be in several exchange programmes to have a robust media and broadcasting services industry that is very viable, from a political dividend to economic and social development."
Ambassador Krasilnikov said Russia was eager to work with the Ministry of Information, Publicity, and Broadcasting Services "to further our relations in terms of the recently signed MOUs".