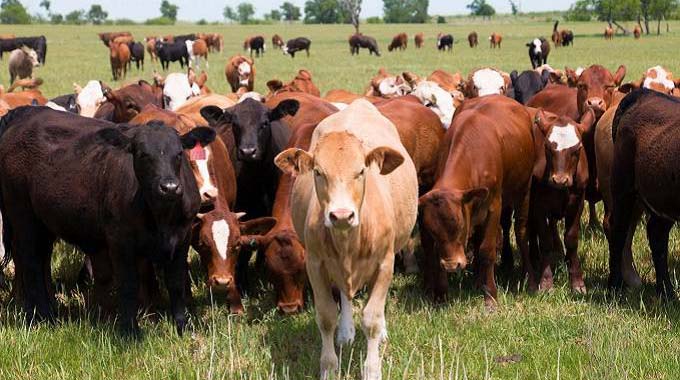 The Sunday Mail
Online Reporter
ZIMBABWE recorded a 47 percent decline in cattle mortality during the first quarter of the year, with over 1 million kilogrammes of tick grease distributed across all provinces to control cattle diseases.
This comes as Government is targeting to resuscitate over 1 000 dip tanks across the country.
In an interview with The Sunday Mail Online, Department of Veterinary Services (DVS) chief director, Dr Josphat Nyika, attributed the decline in the tickborne disease-related deaths to interventions by Government through the Presidential Tick Grease Blitz.
"To date, 1 069 000 kgs of tick grease have been distributed across all targeted rural provinces.
"Government is assessing the situation with a view to continue issuing the tick grease in high-risk areas.
"This disease control measure targeted the brown ear ticks, which are the vectors that transmit Theileria parasites that cause January Disease."