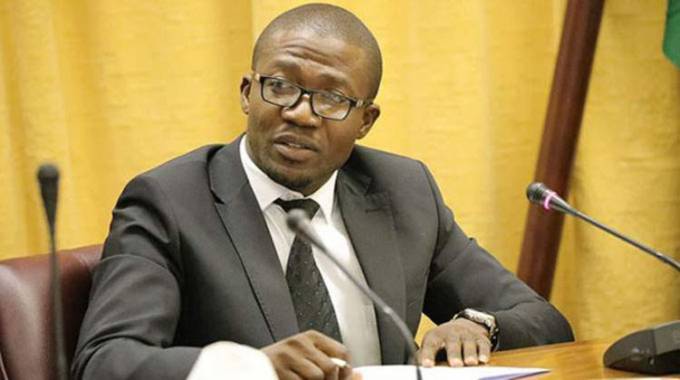 The Sunday Mail
Online Reporter
ZIMBABWE has been ranked ninth on the list of Africa's most visited countries in 2022 after receiving nearly 1 million international tourists.
The country recorded 895 338 arrivals last year, a 160 percent increase from the 340 000 recorded in 2021.
The trend shows a rebounding tourism industry which took heavy blows from the COVID-19 pandemic travel restrictions.
Egypt led the list with 11, 7 million arrivals.
It is followed by Morocco which received 10, 9 million holidaymakers while Tunisia was third with 6, 4 million arrivals.
South Africa, at 5,7 million, Kenya 1,48 million, Tanzania 1,45 million, Rwanda and Mauritius 1 million apiece also make the top 10.
Resultantly, Zimbabwe's earnings from the tourism industry for the year 2022 doubled, with revenue rising by 133 percent to US$672, 9 million from $288, 8 million dollars recorded in 2021.
Tourism is considered a low-hanging fruit which can generate foreign currency for the country as espoused in the National Development Strategy 1 (NDS 1)
According to Environment, Climate, Tourism and Hospitality Industry Minister Mangaliso Ndlovu the sector has attracted more than US$300 million worth of investments for 2023.
"This tells you that there is a high appetite to invest in the tourism and hospitality sector in the country and we are quite excited about it," he said.
"In our view, it sends a strong signal especially to potential investors, that they can come and invest in Zimbabwe because the first citizen himself has been very clear and consistent about opening the country for business."