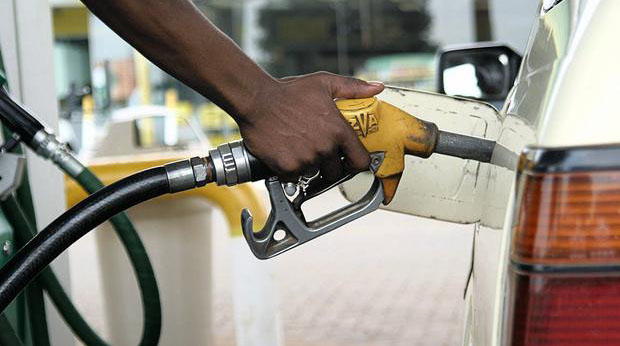 The Sunday Mail
Online Reporter
Government has not scrapped the blending of petrol with ethanol but has temporarily suspended mandatory blending due to unavailability of ethanol, the Zimbabwe Energy Regulatory Authority (Zera) chief executive officer Mr Edington Mazambani has said.
The Government recently reduced mandatory blending from E10 to E0.
However, the move was widely misinterpreted y some news to mean the end of mandatory blending.
In emailed responses to The Sunday Mail, Mr Mazambani said mandatory blending is an important policy for the country's import substitution strategy.
"It is incorrect to state that the mandatory blending of unleaded petrol and anhydrous petrol was scrapped," he said.
"The Government policy on the blending of petrol with ethanol in the country as an import substitution strategy has not changed.
"What happened is that in response to the shortages of ethanol from suppliers during this part of the season, Government decided to revert to E0. It is normal that during this period there are no supplies of ethanol due to various reasons, including the annual shutdown by producers for maintenance purposes. Generally, the sugar fields also become inaccessible during this season due to rains."
Mr Mazambani said once ethanol production has resumed and there are enough volumes of ethanol to blend, the programme will resume at different levels between E5 to E20 depending on the quantities of ethanol available.