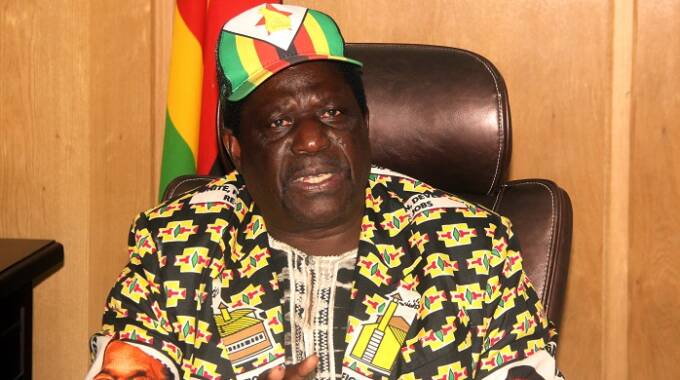 The Sunday Mail
Online Reporter 
THE ZANU PF primary elections that were scheduled for tomorrow have been postponed to give the party's National Elections Directorate ample time to process applications from aspiring candidates.
Speaking at a press conference on Friday, ZANU PF political commissar Cde Mike Bimha said a new date will be announced after a Politburo meeting on Monday.
"What will now happen is that the National Elections Directorate will sit and make its recommendations," he said.
"Once they do, these are then considered by the Politburo, which has the final say.
"Once the recommendations have been approved, it will be game on."
The National Elections Directorate will be chaired by Cde Bimha.
It comprises ZANU PF treasurer-general Cde Patrick Chinamasa, secretary for security Cde Lovemore Matuke, secretary for transport and social welfare Cde July Moyo, secretary for legal affairs Cde Paul Mangwana, secretary for women's affairs Cde Mabel Chinomona, secretary for youth affairs Cde Tino Machakaire, and secretary for war veterans Cde Douglas Mahiya..