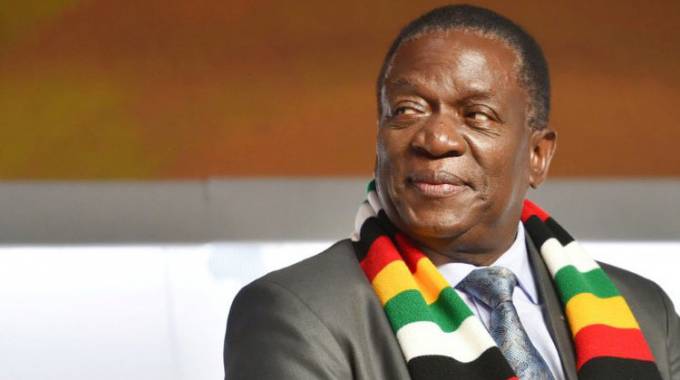 The Sunday Mail
Online Reporter
President Mnangagwa has been hailed for championing youth participation in politics and the economy as evidenced by the appointment of young leaders as Cabinet Ministers and Permanent Secretaries.
In a statement congratulating the President on his 79th birthday today, acting deputy national secretary for youth affairs Tendai Chirau said President Mnangagwa has made unprecedented strides in the social, economic and political arena.
"On this day in 1942, unto us a leader was born. His Excellency the President and First Secretary of ZANU PF, Head of State and Commander-in-Chief of the Zimbabwe Defence Forces, Cde ED Mnangagwa, turns 79 today. "He is a revolutionary liberator, a transformer who has dedicated his life to the emancipation of Zimbabwe from a tender age.
"For the youth in particular, as ZANU PF Youth League in our rank and file entirety throughout the structures, we take this opportunity, the occasion of his 79th birthday, to acknowledge and cherish the contributions Cde ED Mnangagwa continues to make to our lives," he said.
Mr Chirau said a number of things that the President has done for the youths include:
"Increased youth participation in politics and decision making, signified by the daring appointments of youthful cadres as Cabinet Ministers and permanent secretaries.
"As well as commitment to avail land to the youths for production purpose. Indeed, the list is endless."
Mr Chirau said the youths owe a huge debt of gratitude to President Mnangagwa for entrusting faith in the young generation.
"We join all progressives in wishing a Happy Birthday to an exceptional and inspirational leader. Your vision and direction are exactly what this generation needs. We are certainly blessed to have you," he said.