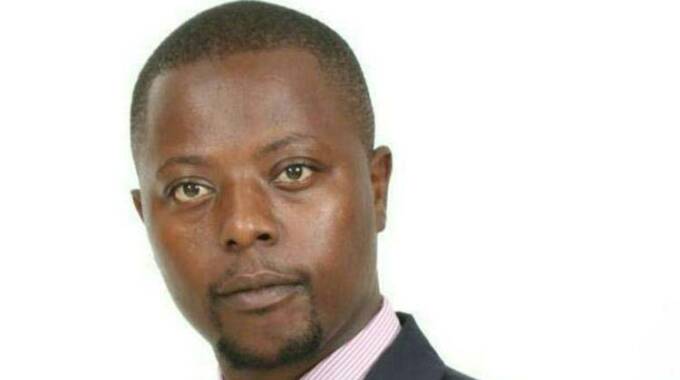 The Sunday Mail
Online Reporter  
Mr Tamuka Chihota, the founder and managing director of Frontline Contracting, was last week named the Young Contractor of the Year by the Zimbabwe Building Contractors Association (ZBCA).
Formed in 2014, when Chihota was 27-years-old, the company has become one of the biggest construction and civil engineering companies in the country.
The company has worked on several projects for reputable companies and institutions, among them the Zimbabwe National Road Authority, Cangrow, Zuva Petroleum and the Grain Marketing Board.
As part of the Emergency Road Rehabilitation Programme (ERRP), Frontline Contracting rehabilitated the Gutu-Buhera road.
"At Frontline, we work as a family. Without my workmates, I was not going to get this award. I owe it to every member of the company, from the cleaners to the project managers and engineers," the 38-year-old Mhondoro-born business executive said.