The Sunday Mail
 Online Reporter  
THE World Boxing Council (WBC) has sanctioned the Women's Interim World Superbantamweight Championship fight between Zimbabwean Kudakwashe Chiwandire and Mexico's Mariana Juarez.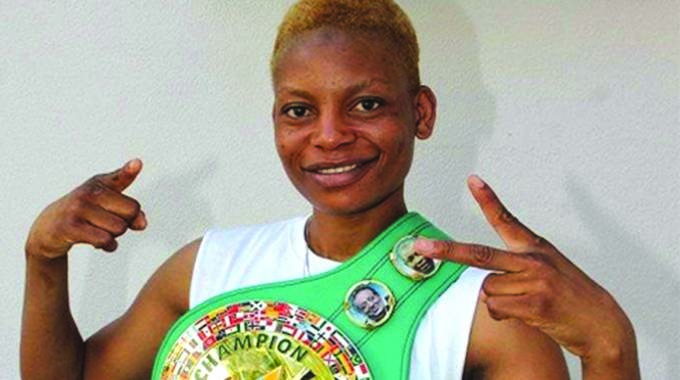 The bout is set for August 20, 2022.
Chiwandire captured the WBC Interim belt after defeating Catherine Phiri of Zambia in February.
She is now set to defend the title against Juarez at home in a match that could determine who fights Yamileth Mercado, who is also from Mexico, for the WBC gold belt.
"The sanction is subject to your full timely compliance with the administrative requirements mandated by our rules and regulations as detailed below: The winner of this match is obligated to comply with all rulings of the WBC Board, including the defence of the championship," wrote the WBC to Clyde Musonda, who handles Chiwandire.
The WBC will appoint the supervisor, referee and judges for this title fight.
A sanction fee of US$2 750 should also be wired to the WBC bank in Mexico at least 15 days prior to the bout.