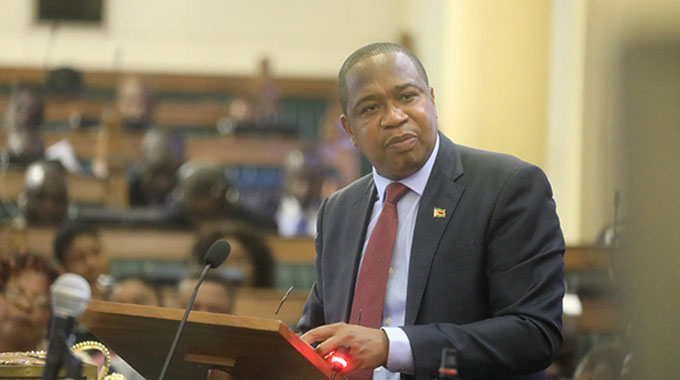 The Sunday Mail
Online Reporter
GOVERNMENT has launched a US$20 million Small Irrigation Infrastructure Development Fund (SIIDF) that will ensure food and nutrition security for vulnerable smallholder farmers in rural areas.
About 4 500 households are set to benefit from 18 smallholder irrigation schemes covering about 2 714 hectares.
Speaking at the launch of the fund in Harare on Wednesday, Finance and Economic Development Minister Professor Mthuli Ncube said the money will boost the country's plans to reclaim its regional bread-basket status and improve food self-sufficiency.
"The funds under this facility will be disbursed through the National Budget starting in January 2023 to the identified 18 smallholder irrigation schemes spread in the eight rural provinces of Zimbabwe, excluding Harare and Bulawayo," he said.
This initiative is supported by the country's US$958 million general allocation from the International Monetary Fund.