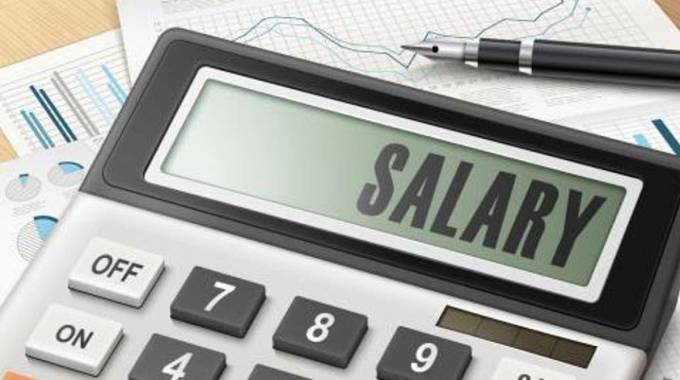 The Sunday Mail
A Tripartite Negotiating Forum (TNF) technical committee meeting held two weeks ago agreed that employers should pay workers a portion of their salaries in United States dollars, depending on the percentage of their foreign currency earnings, an official said on Thursday.
The TNF is a platform for social dialogue that brings together Government, business and labour to discuss key socio-economic issues and make recommendations.
Zimbabwe Federation of Trade Unions (ZFTU) secretary-general Mr Kenias Shamuyarira said the technical committee, which met in Mutare,  made recommendations that were supposed to be presented to the main TNF.
The main TNF had been scheduled to meet on Thursday, but was postponed to a later date.
"It was agreed that employers, including the Government, cannot pay full dollarised salaries since they charge their products and services in both Zimbabwe dollars and US dollars," he said.
"We therefore agreed that we go for proportionate payment in terms of percentage of foreign currency earnings; that is, those who earn 60 percent US dollars will pay 30 percent US dollars and the rest in Zimbabwe dollars so that workers are cushioned."  – New Ziana