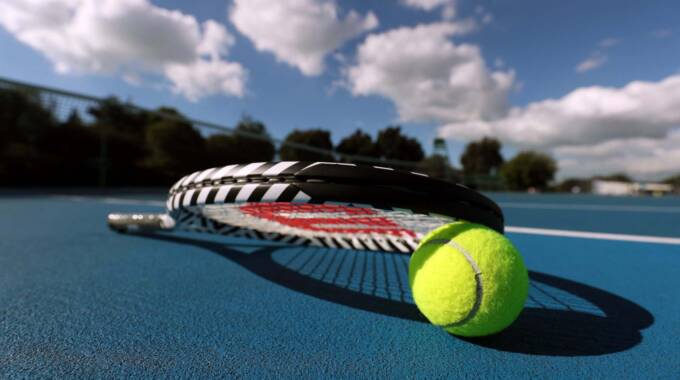 The Sunday Mail
Online Reporter  
BULAWAYO Country Club will be a hive of activity next week when it hosts the International Tennis Federation (ITF) South Central Circuit tournament.
The tournament is the first of a double-header of tournaments slated for November 28 to December 3, and December 5 to 10 at the same venue.
At least 96 players are expected to grace the event, with players coming from countriesas far as Australia, Austria, Botswana, Burundi, France, Great Britain, Denmark, Ireland, Switzerland, Sri Lanka, the United States of America and hosts Zimbabwe.
It is part of the ITF World Tennis Juniors Tour, a development tour that provides for players aged 18 and under the opportunity to travel the world and develop their talent.
The ITF World Tennis Juniors Tour also provides a launchpad for the best players to achieve success in the professional game.
Featuring over 650 tournaments in 140 countries, the tour sees players compete across six levels of tournaments, from JA, which includes the Junior Grand Slams, through to J1, J2, J3, J4 and J5.
Speaking at a press conference held at Tennis Zimbabwe's offices at Harare Sports Club on Monday, general manager Kupakwashe Mukurumbira said the association hopes these two legs of the tournament will of great benefit to the country.
"The hosting of this event provides a unique opportunity for Tennis Zimbabwe to market the country as a sports tourism destination of choice, whilst developing the capacity of local administrators to host international tennis events," he said.
"The hosting of international tennis events is now a core part of Tennis Zimbabwe's new strategic thrust to use tennis as a tool to contribute to socio-economic development and realisation of national development goals."