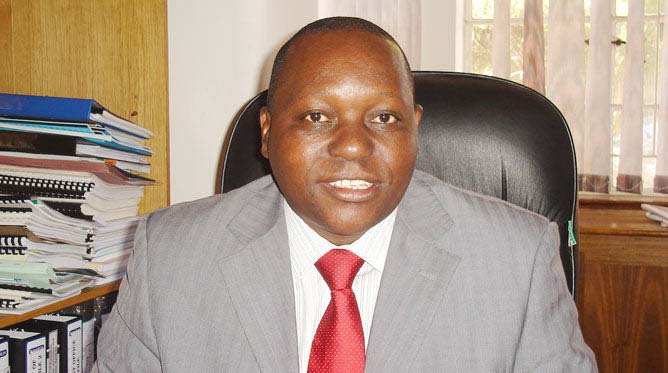 The Sunday Mail
Online Reporter 
THE Zimbabwe Anti-Corruption Commission (ZACC) says increased spot checks on local authorities has seen an improvement in service delivery.
The operation is aimed at ensuring compliance to proper procedures in local councils and is carried out on a quarterly basis.
In an interview with The Sunday Mail Online ZACC spokesperson Commissioner John Makamure said spot checks and systems reviews have resulted in improved service delivery in a number of ways.
"Most councils had vacant critical posts. These have been filled, which has resulted in improved service delivery," he said.
"Corruptly acquired stands and houses have been recovered by the Asset Recovery and Forfeiture Unit of ZACC, and criminal charges have been recommended to corrupt officials, leading to suspensions and arrests."