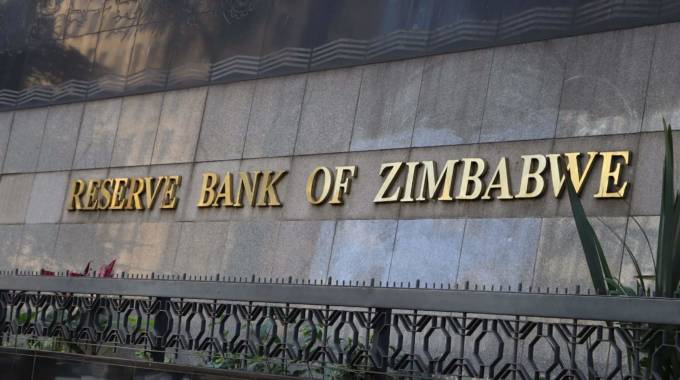 The Sunday Mail
Online Reporter
The gap between the official and parallel market exchange rates continue to narrow, thereby discouraging arbitrage opportunities and speculative behaviour in the market, the Reserve Bank of Zimbabwe has said.
In its latest update, the Reserve Bank of Zimbabwe's Monetary Policy Committee (MPC) said:
"The committee also expressed satisfaction with the progress registered with regard
to the convergence of the parallel market and willing-buyer, willing-seller foreign
exchange rates.
"The foreign exchange rate premium has significantly declined from an elevated level of 140 percent in May 2022 to current levels of between 5 percent and 15 percent, which is consistent with regional and international norms."
Speculative behaviour has been driving forward pricing models, which were fomenting adverse
inflation and exchange rate expectations.