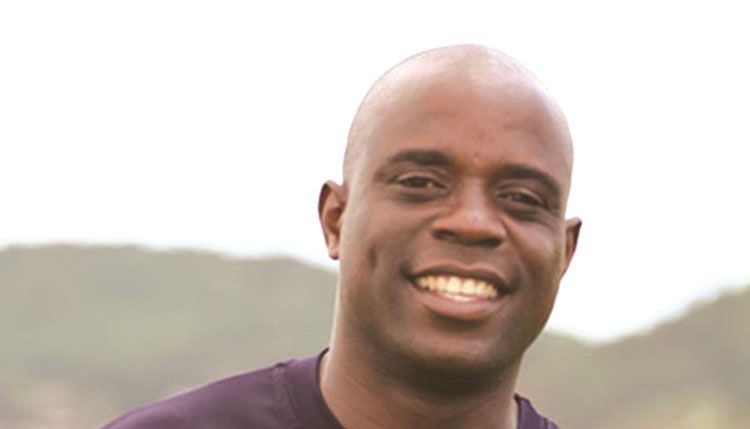 The Sunday Mail
Online Reporter  
OUTGOING Dynamos coach Tonderai Ndiraya has saluted the club's leadership and players for supporting him during his time as DeMbare coach.
Ndiraya's contract with Dynamos expires at the end of the month, but the club will not renew it after he failed to deliver the title.
Dynamos finished third in the 2021/2022 Castle Lager Premier Soccer League campaign.
Speaking for the first time since his sacking, Ndiraya hailed the club for giving him an opportunity.
"We meet to part, and I think at this moment it's time that we part ways. But I appreciate all the support that I had throughout my tenure," said Ndiraya at a send-off dinner in Harare on Thursday.
"I really appreciate the support I got throughout my stay here.
"Unfortunately, there are not many of the players around, but they are represented by the captain (Jaure) and I want to pass my gratitude and my sincere thanks to the whole team."
Despite his acrimonious departure, Ndiraya still has respect for Dynamos, the club that moulded him into both a player and coach.
"The support that I got from the team as a whole has been great.
"When I say a team, I mean everyone involved with the Dynamos clan, and I want to say that I appreciate you all," added Ndiraya
The youthful gaffer has since been linked with a move to the newly promoted side, Simba Bhora.
Former Black Rhinos coach Herbert Maruwa is set to be announced as Ndiraya's successor.