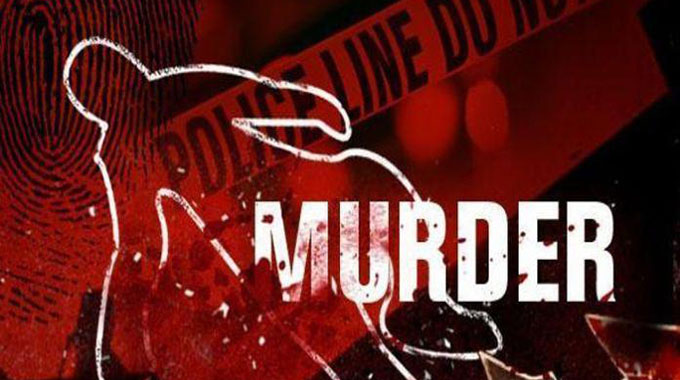 The Sunday Mail
Online Reporter
Police in Masvingo have launched a manhunt for a 29-year-old man, who is suspected of killing his colleague after a misunderstanding.
In a statement, the Zimbabwe Republic Police (ZRP) confirmed the incident.
"Police in Juru are appealing for information that may lead to the arrest of Charles Vambe aged 29, who is being sought for a case of murder. Vambe pushed Tendai Rusere against a shop window frame after a misunderstanding over an unknown issue on June 16 at Mutimumwe Business Centre," police said.
According to police, Rusere sustained serious head injuries and died on June 21.