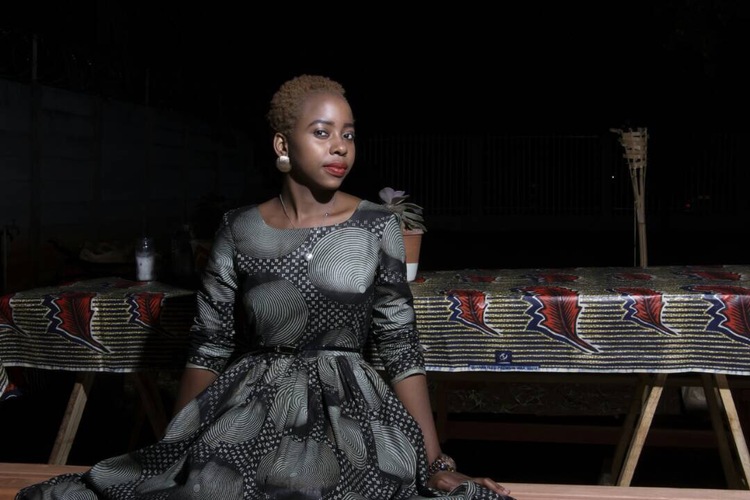 The Sunday Mail
Andrew Moyo —
IN any genre of art, sport or even politics — new players arrive on scene every day. Few last the distance, though, and even fewer stand out. Here on these pages we have profiled pretenders and reviewed some works whose owners were never heard of again.
When I got hold of "Pain is a Feeling", a poetry anthology, all I could think about was 'I hope the writer is not a one hit wonder'. It is rare for me to admit that a fresh pen is gem.
But 20-year-old Taonesesa Tiwanna Karidza is one. Her imagination and the way she captures emotions quite is impressive, yet, it is only her debut.
It is hard to believe that someone so young can write such powerful and emotional poems. In this book, the writer explores the issue of pain in a captivating manner, pointing out that it is a feeling that exists and will only do more damage to those who are in denial.
From style to choice of words, Karidza took her time to craft something that many poetry lovers will definitely appreciate.
While the poems revolve around the theme of pain, her pen swiftly moves across varying topics, making it an interesting read. When I read the first poem "Pain is a Feeling", which is the book title, I knew I was in for a treat because of the way it is woven together, 'short and sweet' as they say.
The 45-page book is an easy read that you can get through in one sitting, especially with the fact that the poems are well written.
"Loneliness" is a poem that tries to explain how it feels to be in isolation, painting the terrible picture of how a person in such a situation behaves.
"When loneliness torments you, crowds are more isolating, instructions deeper frustrations, whispers more deafening," she writes highlighting that when you are lonely the feeling is even worse when you are within a crowd.
Other issues that are poeticised include heartbreak, uncertainty, love and friendship among other things. The last poem in the book encourages people to move on and let go of any painful and hard situation they might come across.
"Sorrows of today can hurt a while, tears rolling can take time, the image of tomorrow, a vision of tomorrow can haste time yes, you do think you would drown, drown in tears spin a bit round, loose a bit of your grip, but how can you swell your eyes, tire you brain over passing pain," goes part of the piece.
I had to look for her. She is a beauty with brains, who developed a passion for writing when she was just 15.
"When I was 15 years old, I developed an interest in writing short stories and poems as I found it as an avenue to speak my mind," said Karidza.
She also explained what her anthology was about and the inspiration behind the project.
"My aim is to remind someone out there that pain is normal despite gender, that you are allowed to admit hurt, despite age you are allowed to admit heartbreak. I am trying to bring out hidden pain in other people's lives because if the pain is not addressed and continues to reside in our hearts, we will surely not go anywhere.
"We are living with people with deep inner scars and until they are dealt with we will never see the best inside them."