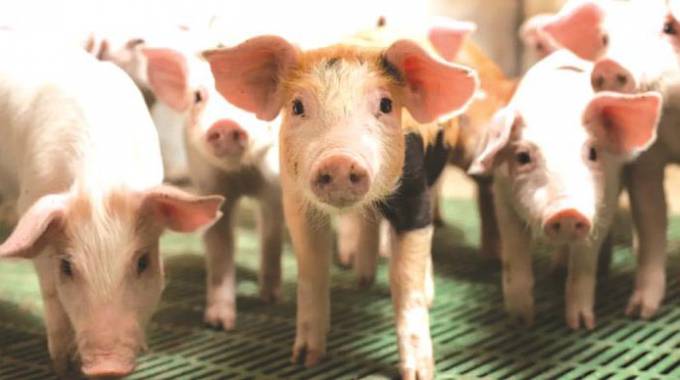 The Sunday Mail
Online Reporter 
With over 68 pigs at Shungu Dzevana Children's Home farm in Mhondoro, Sister Mercy Mutyambizi has witnessed the pig raising project bearing fruits and becoming the backbone project for the centre. 
In an interview with the Shungu Dzevana founder and executive director, Sister Mutyambizi said the piggery project is helping to sustain the orphanage in a big way. 
"With the project of pig raising we no longer have a meat problem, and it has become a source of income as we can also sell the pigs," she said. 
Sister Mutyambizi explained some of the mechanics of the project: 
"Baby pigs are born with very little body fat, and we use our fat reserves during periods of cold stress. It does not take the baby pig long to deplete what little fat he is born with," she said. 
"The piglet receives passive immunity from the mother during the first few hours after birth in the form of colostrum and this first milk is rich in antibodies that give the piglets immune system a jump-start. 
"When feeding the pig will position itself in an angel that ensures that each piggery feeds at once." 
Sister Mutyambizi has appealed for assistance in the roofing of the pigsty.