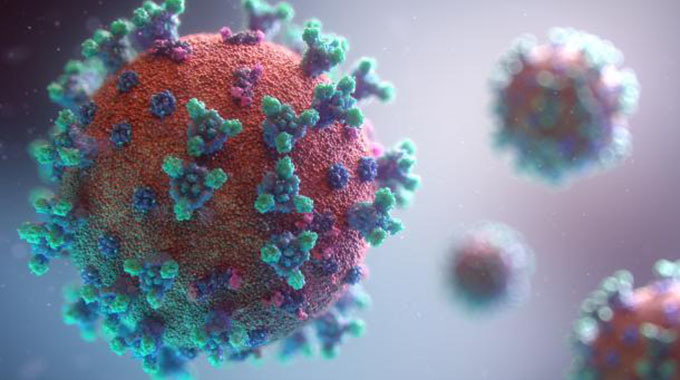 The Sunday Mail
Online Reporter
The Covid-19 pandemic has highlighted the need for local media practitioners to master crisis reporting, the Zimbabwe Union of Journalists (ZUJ) has said.
Addressing a training workshop on Friday, ZUJ president Michael Chideme said journalists must establish facts during any crisis.
"As journalists, we must be champions in identifying a crisis through checking all facts to inform the nation about how to prevent any further spread of the crisis.
"As we know we are faced by the Covid-19 pandemic, hence as journalists we must be crusaders in reporting on the pandemic through investigative pieces and understand the nature of the crisis and be able to communicate to the public," said Mr Chideme.
Journalists in attendance were trained on how to identify a crisis, how to gather facts and offer solutions to authorities by veteran journalist Andrew Moyse.
Mr Moyse, a former Zimpapers journalist, added that journalists should go beyond reporting and deliver a public service.
"Uppermost in the minds of journalists should be their obligation to deliver a public service, providing vital information for victims, the relief workers and the public," he said.
Mr Moyse has compiled a manual for crisis reporting, which helps journalists to master crisis reporting and focus on allowing mainstream and alternative media to enable and inform actions of marginalised communities in the country.
The manual also offers tips to journalists on dealing with the numerous challenges of reporting on emergencies and disasters.
The program was supported by the Embassy of Sweden in Harare in partnership with International Media Support (IMS).