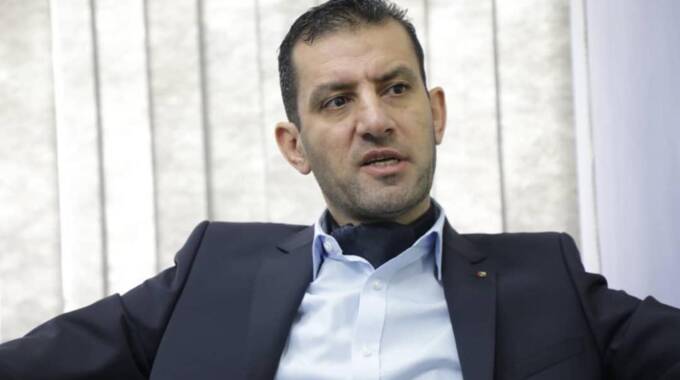 The Sunday Mail
Palestine has condemned Israel's pursuit of the shoot-to-kill policy.
In a statement on Monday, the Embassy of the State of Palestine in Harare, said:
"Israeli occupation forces have killed a Palestinian citizen almost every day since the start of the year 2023 in addition to home demolitions, dispossession of families, campaigns of incitement and calls for ethnic cleansing.
"This should be condemned and the perpetrators of these crimes should be brought to justice."
Palestine also condemned the actions of Israeli Minister of National Security, Itamar Ben-Gvir, saying he "openly calls himself fascist and laments that Ben Gurion 'did not finish the job' of extermination of Palestinians during the Nakba.
"The agenda of this Israeli government represents an existential threat to the Palestinian people, as we can clearly see in its literal translation into actions on the ground, including raiding the Al-Aqsa Mosque Compound, and allowing settlers to attack Muslim and Christian sites and Palestinian civilians," added the statement.
Palestine has called on the international community to compel Israel to comply with international resolutions.