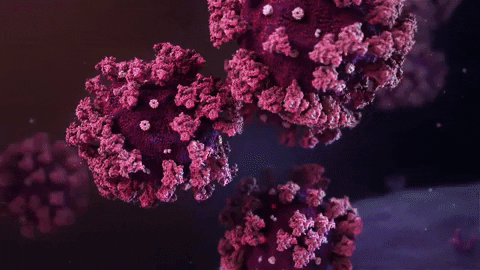 The Sunday Mail
Online Reporter  
The number of new Covid-19 cases continue to drop, with 361 cases reported last week, down from 437 the previous week, it has been learnt.
The recovery rate continues to be high.
Out of the 248 531 Covid-19 cases recorded so far, 242 118 people have recovered from the highly infectious disease.
Addressing Tuesday's post-Cabinet briefing, Information, Publicity and Broadcasting Services Minister Monica Mutsvangwa said: "As at May 9, 2022, the country's cumulative Covid-19 cases stood at 248 531, with 242 118 recoveries and 5 479 deaths.
"The recovery rate was 98 percent, with 785 active cases having been reported."