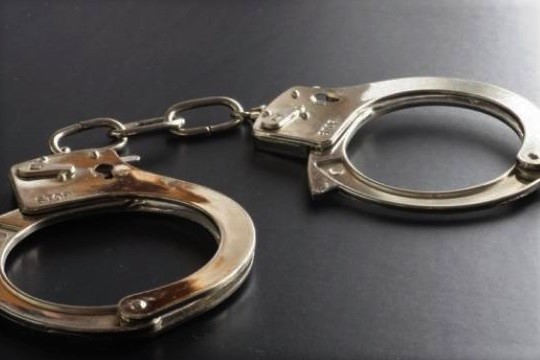 The Sunday Mail
Online Reporter
The Zimbabwe Anti-Corruption Commission (ZACC) has arrested Murewa Rural District Council chief executive officer, Mr Alois Gurajena, on allegations of criminal abuse of office.
In a statement on Thursday, ZACC spokesperson, Commissioner John Makamure said Mr Gurajena is being accused of illegal allocating residential stands to home seekers.
"Allegations against Gurajena are that in 2003, Train Farm was leased to Moses Sewera for agricultural purposes and has been utilised for that purpose since then," said Commissioner Makamure.
"When the lease expired the leasee, Sewera, was allowed to continue with his farming activities.
"It is alleged that recently, Gurajena sub-divided the farm and allocated stands to home seekers."
By sub-dividing the farm, ZACC says Mr Gurajena flouted laid down procedures.