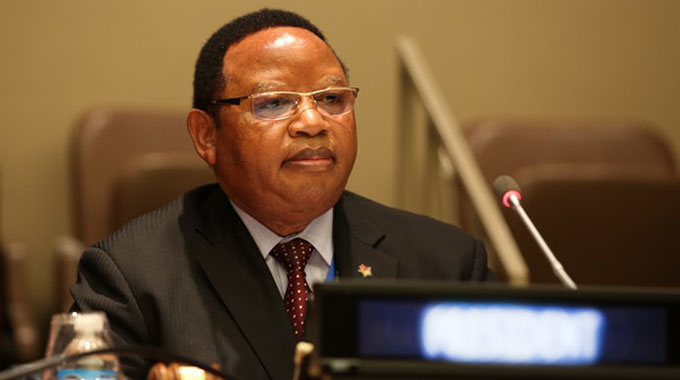 The Sunday Mail
Online Reporter
FOREIGN Affairs and International Trade Minister Dr Frederick Shava will next week lead the Zimbabwe delegation to Pretoria, South Africa, to attend the Mid-Term Review (MTR) meeting of the third session of Bi-National Commission (BNC).
The meeting is slated for August 10.
The engagement will afford ministers of the two countries an opportunity to discuss pertinent bilateral issues between Zimbabwe and South Africa, including migration, trade relations and proposed dates for convening the BNC, among other issues.
In a statement, the ministry said the MTR meeting will also act as a preparatory meeting of the fourth session of the BNC meeting, which is expected to be held later this year.
"The purpose of the meeting is to review progress made implementing bilateral programmes between the two countries under the BNC framework," reads the statement.