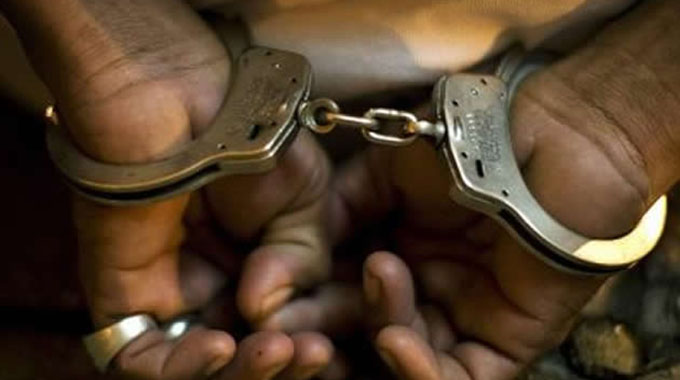 The Sunday Mail
Online Reporter
Police have arrested John Mavuka (38) for planting more than a thousand plants of dagga and also nursing even more seedlings of the same drug.
Police recovered 31 twists, 2 kgs prepared dagga, 2 000 seedlings and over 1 000 mature plants in the suspect's garden.
In a statement on Friday, national police spokesperson Assistant Commissioner Paul Nyathi said John Mavuka planted 1 000 plants and had a seedling bed with 2000.
"The ZRP confirms the arrest of John Mavuka (38) on 15/09/21, for cultivating dagga at Gwenhamo Village, Chivi,"
The arrest comes in the wake of a recent Government sanctioned operation code-named 'Clean Up Zimbabwe' to rid the country of drug abuse and cartels.
In a similar development, ZRP has also launched an operation decorated 'No To Cross Border Crimes' as drug peddler crimes escalate in the country.
During the operation police also intercepted fuel smugglers, who are still being investigated.
"On September 8, 2021, police intercepted two South African registered trucks, HMD 437 FS and 319ERB GP loaded with 43 800 litres of unleaded petrol, valued at ZAR149 000.
"One of the trucks was being driven by Joshua Selowa while the other driver escaped," said police in an update on Twitter.
The tankers, belonged to Infinity Fleet Transport and were destined for Nemo Petroleum, in Bulawayo.
"Investigations so far have revealed that the drivers used a fake bill of entry which was already used on September 3, 2021," Assistant Commissioner Nyathi said.