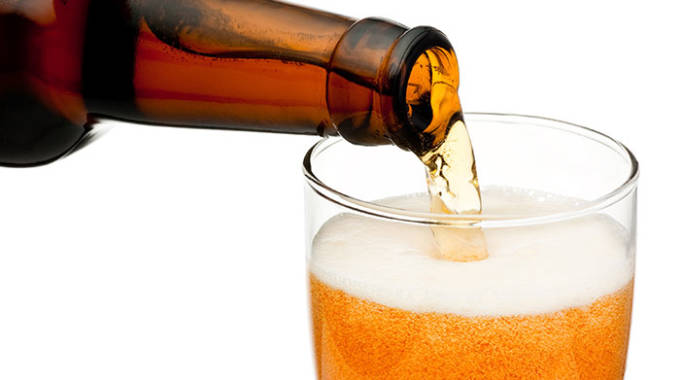 The Sunday Mail
Online Reporter
A 22-YEAR-OLD man under Chief Chitsungo in Mashonaland East has been arrested after he allegedly killed his friend following a scuffle over a cup of beer.
Batsirai Katsande was not asked to plead when he appeared before Mutawatawa magistrate Mr Edwin Marecha facing a murder charge.
He was remanded in custody to August 24.
Prosecutor Mr Steven Malota said Katsande and the now-deceased Blessing Fambira were drinking beer at Kafura Business Centre when an altercation over a cup of beer led Katsande to hit his friend with a wooden log on the head.
Fambira was ferried to Mutawatawa Hospital, where he later passed on due to injuries sustained from the fight.
The matter was reported to the police, resulting in Katsande's arrest.