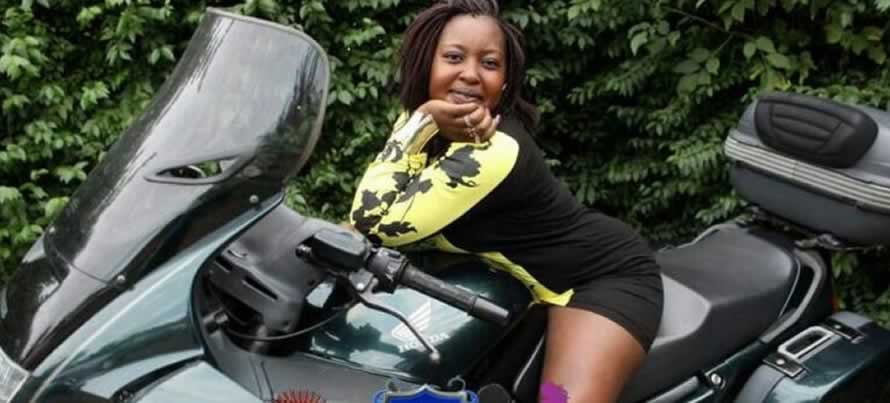 The Sunday Mail
Online Reporter
CONTROVERSIAL Zimdancehall chanter Lady Squanda has dropped a new album titled "Zvawagaya".
Born Sandra Gazi, the Zimdancehall singer reckons the new project will bring her glory days back.
The title track "Zwawagaya", "Usamire" and "Handikurambe" are some of the songs on the new offering.
"I'm hungry for success. I miss those days when I used to dominate Zimdancehall charts. I do believe this album is going to work the magic for me. I want to reclaim the throne once again," said Lady Squanda.
In the album, she addresses issues of alcohol and substance abuse.
She also takes a shot at her critics.
"The track 'Usamire' is dedicated to my haters, especially those that wrongly accused me of being a drug addict. I also have a message for those that found humour in my weight loss.
"The track is called 'Usamire' because I feel my career is unstoppable. I will stay focused and working hard."
Lady Squanda will get a chance to sample her new songs live when she shares the stage with Seh Calaz, who is also set to officially launch his new album in Mbare this Saturday.
This will be Lady Squanda's first big appearance since the onset of the Covid-19 pandemic in 2020.
"It has been a while since I took part in a big event. This will be the first in two years," she said.
Lady Squanda previously dominated in Zimdancehall with much of her competition coming from Bounty Lisa.
"This album is a message to everyone. I am not a spent force and I'm ready to conquer again."