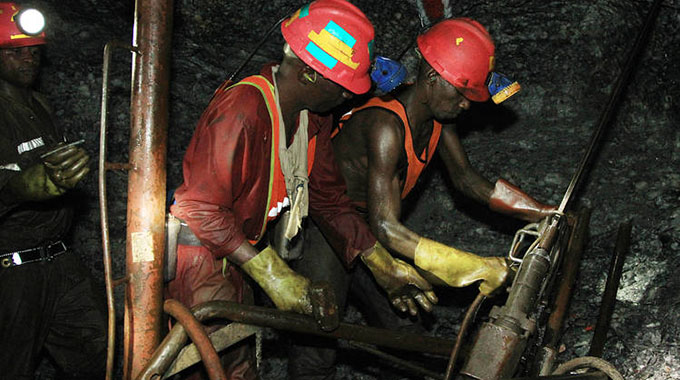 The Sunday Mail
Online Reporter  
At least five people were injured during a turf war between two rival illegal mining gangs fighting for control of a mine in Kadoma, the Zimbabwe Republic Police (ZRP) has said.
In a statement on Monday, police said three ring leaders have since been arrested in connection with the violence.
"The ZRP confirms that reports of mining disputes and violence at village 5 Lornkope, Kadoma were received and investigations are continuing," reads the statement.
"So far ring leaders, Adrian Zvivada (20), Last Mahlatini (29) and Farai Hakamela (26) have been arrested while 14 other miners were accounted for on September 10, 2021.
"5 complainants, who were injured in the machete, axis, knives and catapults violence, have made reports to the police."
According to the police the Ministry of Mines and Mining Development is now handling the issue with an order being given for all mining activities in the area to stop.