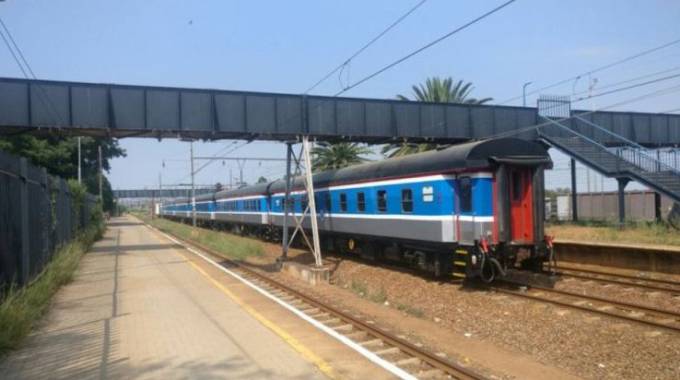 The Sunday Mail
Online Reporter 
THE National Railways of Zimbabwe (NRZ) has warned illegal miners to stop digging along railway tracks, saying those found engaging in such activities will be prosecuted.
In a statement on Twitter, the NRZ said illegal mining along railway lines poses great danger to both humans and infrastructure.
"Help us to restore the railway legacy through preservation of our infrastructure for the future generations. Mine legally! Stop illegal mining on railway land today," reads the statement.
"Be part of the rebuilding; join us as we work to build a conducive and safe operating environment, by spreading the word on the devastation and impact of illegal mining on railway land. Protect the railway heritage, be part of the solution''