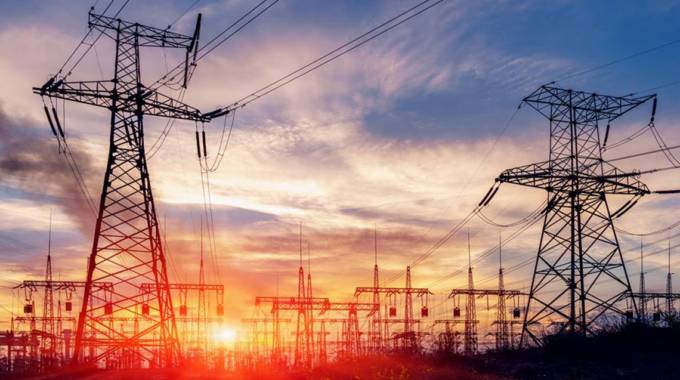 The Sunday Mail
Online Reporter
Government is picking up the pace in the fight against electricity theft, with the launch of Operation Usabe Magetsi/Lingebi Amagetsi on Friday.
Statistics from the Zimbabwe Electricity Supply Authority (ZESA) show that the power utility recorded 525 cases of electricity theft between January and September this year.
ZESA is estimated to be losing around $1,4 billion to electricity theft.
"Non-technical losses contribute about 5 percent of our total revenue, and if we are to use the ZESA 2020 financial results as a point of reference, the loss translates to about $1,4 billion," said acting Minister of Energy and Power Development, Dr Jenfan Muswere.
He said this during the commissioning of motor bikes for use on the Zimbabwe Electricity Distribution Company (ZETDC)'s revenue assurance operations and the official launch of Operation Usabe Magetsi/Lingebi Amagetsi in Harare on Friday.
"We are prepared to fight this war and we are coming for you around the country. As testimony to our aggressive intentions, only last week our teams invaded the Ushewokunze/Chigwende area in Harare South and discovered that 45 out of the 51 households that were inspected were irregularly connected and this is almost like a whole suburb."
The cases have been reported to law enforcement agents.
Dr Muswere urged the power utility to continue carrying out physical door-to-door campaigns to collect revenue and flush out illegally connected customers.
ZESA is owed more than $15 billion by its customers.
A breakdown of the figures show that the mining sector owes $3,85 billion, the industrial sector owes $2,9 billion, commercial $6,2 billion, domestic $1,4 billion, and farming $1 billion.
Meanwhile, ZESA is in the process of implementing the smart metering initiative as one of the revenue assurance strategies.
To date 1 350 smart meters have been installed, and a balance of 1 100 on this pilot will be deployed before the end of the year.
The total project scope for the smart metering project involves 17 000 meters and the second phase of the project will start in the first quarter of 2022.