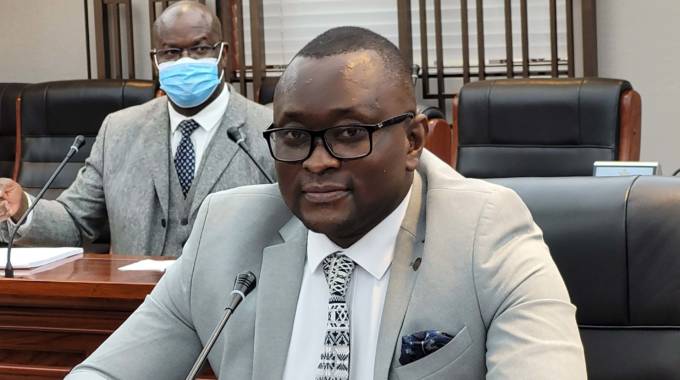 The Sunday Mail
Online Reporter 
Government, through the Ministry of ICT, Postal and Courier Services, has commissioned six computer laboratories at different Chipinge district schools. 
The event was held in Chipinge on Sunday. 
Speaking to The Sunday Mail Online, ICT, Postal and Couriers Services Minister, Dr Jenfan Muswere, said the initiative was in line with the broader national e-learning strategy. 
"We are connecting all these ICT labs to the digital realm, and ensuring that school children are equipped with digital skills. 
"We are also focusing on a trainer program to train teachers so that they will be able to impart digital skills," he said. 
Schools that were connected include, Marirangwe, Chipinge, Masimbe Secondary, Rimbi, Gideon, and Mutema High School. 
The schools will receive free internet for one year. 
Speaking at the same event, Postal and Telecommunications Regulatory Authority of Zimbabwe (Potraz) director-general, Dr Gift Machengete, said apart from community information centres, and school laboratory projects, Potraz has been rolling out several other ICT access and use projects, to ensure that no place is left behind in the digital age. 
He said apart from schools, the programme will also be rolled out in public institutions like clinics, police posts, and agriculture extension offices. 
"E-learning is about every sector. We are looking at e-education, e-agriculture and e-health and many other sectors like tourism. 
"If we are to economically grow we will need to make sure that all ICT gadgets are distributed in all sectors of the economy," he said.