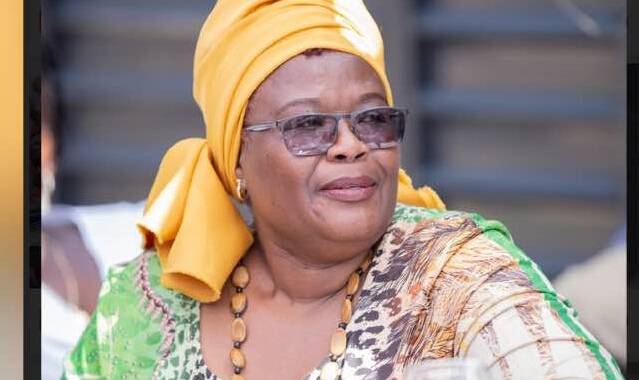 The Sunday Mail
Online Reporter
Medical Specialist Centre (MSC), a Harare-based health centre which provides specialised treatment to patients, will on Saturday provide free eye check-ups for people affected by diabetes.
Doctors recommend that diabetes patients should undergo eye examination to detect the possibility of diabetic retinopathy, a complication that can cause blindness if not treated early.
In a statement, MSC services manager, Mrs Priscilla Mujuru, invited diabetes patients to come in their numbers for the free service.
"One of our specialists, an ophthalmologist, will be conducting a free eye check on diabetes patients. The event will be held this Saturday at the Medical Specialist Centre from 9 am to 2 pm.
"We are a medical specialist centre located at Number 8 Elsworth Avenue and corner Second Street in Belgravia."
Ms Mujuru said the initiative is part of the medical centre's corporate social responsibility.