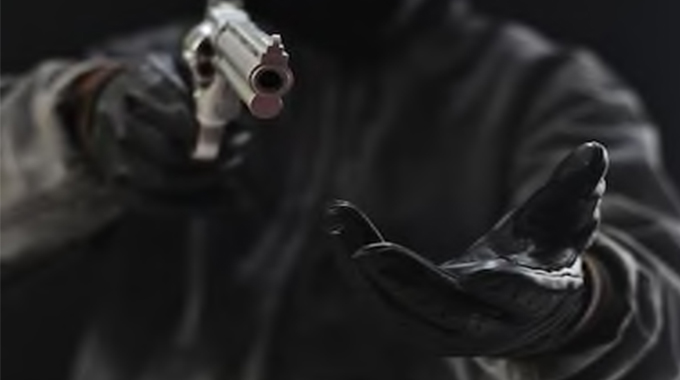 The Sunday Mail
Online reporter 
Law enforcement agents in Mashonaland Central are investigating a case in which two suspects disguised as gold sellers robbed unsuspecting victims.
The fake gold dealers allegedly approached two male adults employed as gold buyers, and threatened them with a gun before robbing them.
The suspects got away with cash and other valuables, all valued at just over US$9 000, in an incident that took place in Mt Darwin.
In a statement, police said:
"The suspects threatened the complainants with an unidentified pistol before robbing them of their cellphones, US$2 239 cash, 117 grams of gold, 1 kg of mercury, Booteng handheld radio and a satchel. The suspects then sped off in an unidentified vehicle.
"The total value stolen is US$9 135."