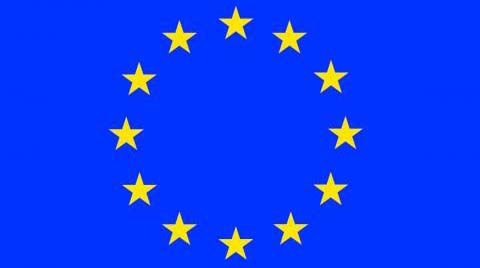 The Sunday Mail
Online Reporter 
Zimbabwean exports into the European Union (EU) are now eligible for a preferential tariff treatment.
The preferential tariff treatment is a special dispensation given to products imported into the territory, reducing or suspending import levy, and is likely to boost Zimbabwean exports into the EU.
Reads a notice carried in the Official Journal of the European Union dated September 27, 2020:
"This notice is issued for the information of customs authorities, importers and economic operators, which are involved in imports into the EU of products originating in Zimbabwe under the EU-ESA interim Economic Partnership Agreement (the 'iEPA').
"Following a notification made by Zimbabwe to the Customs Cooperation Committee of the EU-ESA iEPA activating Article 18(3) of Protocol 1 to the EU-ESA iEPA (1), from 1 July 2021 products originating in Zimbabwe shall, on importation into the EU, benefit from the preferential tariff treatment of the iEPA upon submission of an invoice declaration made out, as provided for in Article 23 of Protocol 1."
To benefit from this facility, Zimbabwean exporters have to register to be on the EU exporter list.
Those whose export consignment is below 6 000 Euros (EUR) automatically qualify.