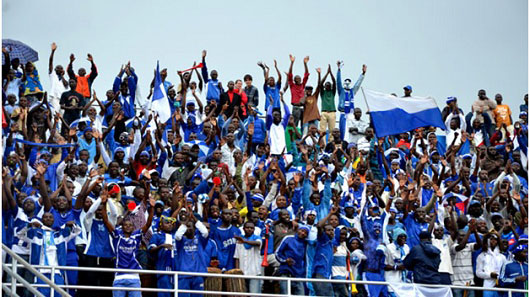 The Sunday Mail
Online Reporter 
Vincent Chawonza has stepped down from his post as the secretary-general of Dynamos' Development Committee. 
He will be turning his focus to junior football in general. 
Chawonza, who was appointed to the Dynamos development committee in May, confirmed the development. 
He has pledged to play a more active role at the grassroots level and sponsor national junior football league tournaments. 
"It is true that I have stepped down as the secretary-general of the Dynamos Development Committee. 
"As someone who is passionate about junior football development, I have stepped down from my post to concentrate on a bigger portfolio, that is, to sponsor a national junior football tournament starting next year," said Chawonza. 
Despite stepping down from his post, Chawonza remains committed to helping Dynamos juniors. 
"I will be available to assist the club in any other way if need be. 
"I will always cherish these moments that we have worked together and future engagements are an inevitable possibility," he said. 
After successfully sponsoring the Harare Region Division Two knock-out tournament, he was on hand to aid in the Open Gold Cup tournament, whose final was held a fortnight ago. 
BN academy were crowned champions, and walked away with US$1 500, after beating a Dynamos Developmental side 6-5 on penalties. 
"After we successfully sponsored the Harare Region Division 2 Open Gold Cup tournament two weeks ago, I felt that the junior league remained neglected in terms of sponsorship. 
"It is now going to be an annual tournament, which we will sponsor. 
"Apart from being the sponsors of the Division 2 tournament, we will go national as we are set to launch a national junior league tournament next year," he said.