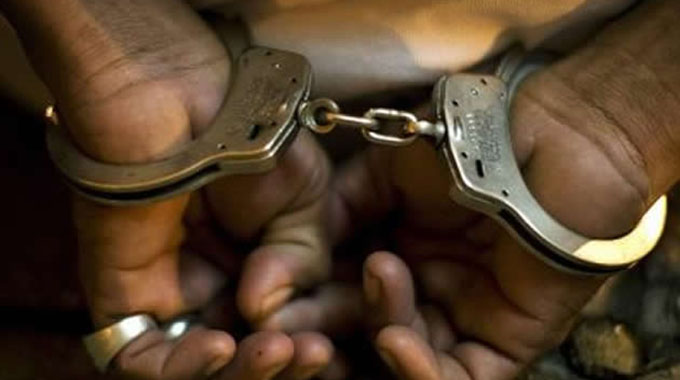 The Sunday Mail
Online Reporter  
Police arrested two men in Chiredzi for poaching impalas and recovered three carcasses during investigations.
In a statement, the Zimbabwe Republic Police (ZRP) said it had also recovered poaching paraphernalia such as knives and a hunting torch.
"On June 28, police in Chiredzi arrested Passmore Mashava (26) and Shepherd Madzore (30) in connection with poaching of three impalas.
"The arrest led to the recovery of three impala carcasses, a hunting torch, two knives and three machetes," said ZRP.