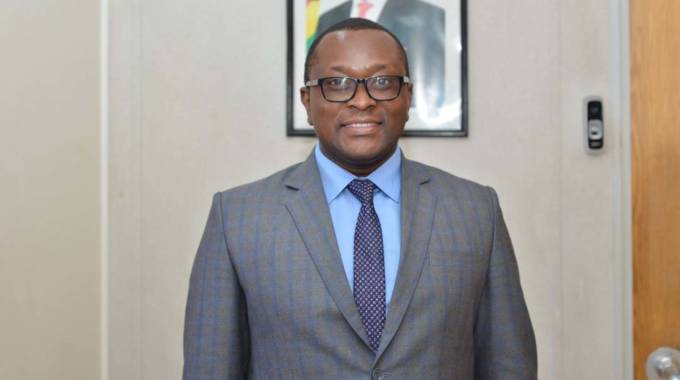 The Sunday Mail
Online Reporter 
THE introduction of integrated electronic case management systems in the Judicial Service Commission (JSC) will significantly transform the country's judiciary system, a Cabinet Minister has said.
Minister of ICT, Postal and Courier Services Dr Jenfan Muswere, made the remarks while officiating at an ICT training graduation ceremony of 51 judges in Harare on Friday.
Said Dr Muswere:
"The coming in of the integrated electronic case management system within the Judicial Service Commission ensures that there is efficiency, and also an expeditious decision-making process.
"In the context of the Fourth Industrial Revolution, it is very important that there is an interoperable technical environment."
The modernisation of the Courts through the introduction of the e-justice system is expected to go a long way in enhancing efficiencies within the country's judiciary ecosystem.
It is part of the broader drive towards an e-government.