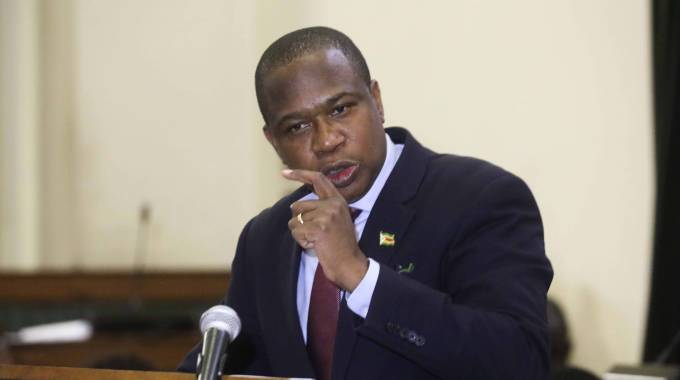 The Sunday Mail
Online Reporter 
Government will consider increasing the US dollar component paid to public workers in September, as it considers the welfare of civil servants a priority.
This was revealed on Monday by Finance and Economic Development Minister Professor Mthuli Ncube at a meeting with representatives of the Zimbabwe Confederation of Public Sector Trade Unions (ZCPSTU) – an umbrella body for civil servants – to discuss salaries and conditions of service.
In an interview with The Sunday Mail Online, ZCPSTU president Mrs Cecilia Alexander, said: "Government said it will review the situation in September to see if there is scope to increase the US dollar, as well as the Zimbabwe dollar components of our salary, premised on revenue inflows.
"The Minister of Finance was unequivocal that Government does not yet have capacity to pay the entire salary bill in US dollars.
"As a way forward, Government asked workers to wait for September to meet workers' expectations in terms of the cost of living and related issues."