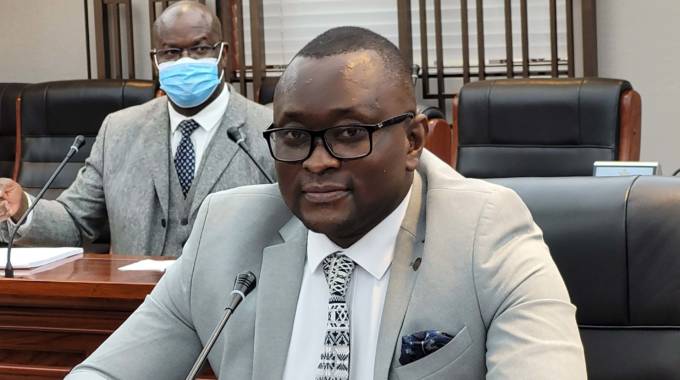 The Sunday Mail
Online Reporter
CABINET has approved a multi-hazard contingency plan for the 2022-2023 rainfall season to ensure that the country is effectively prepared for disasters in order to reduce loss of life and damage to property.
The plan aims to mitigate the effects of potential natural disasters such as tropical cyclones, droughts, floods, hailstorms, lightning, fires and strong winds, among others.
Addressing Tuesday's post-Cabinet briefing, Information, Publicity and Broadcasting Services acting Minister, Dr Jenfan Muswere said the plan seeks to promote a coordinated approach to preparedness and response before, during and after emergencies.
"The contingency plan articulates the measures Government, with the support of partners, will take to prevent or reduce any potential adverse impacts emanating from natural and man-made disasters," he said.
"The plan will strengthen national preparedness and response capacity for disaster risk management."