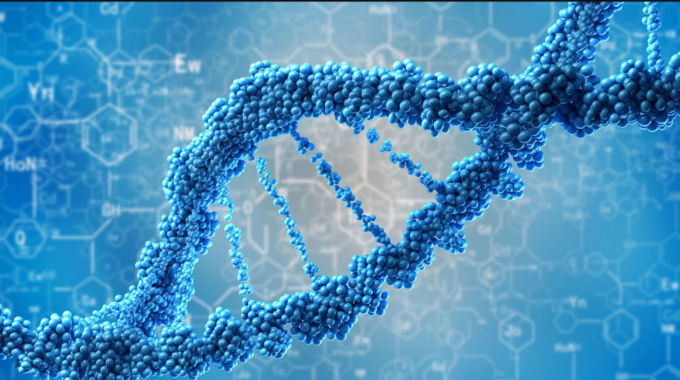 The Sunday Mail
Online Reporter
GOVERNMENT has called for greater adoption of biotechnology, as it has the potential of contributing to economic growth in line with Vision 2030.
Speaking at the Genetic Modified Organisms (GMOs) awareness workshop for policymakers in Harare, Ministry of Higher and Tertiary Education Permanent Secretary Professor Fanuel Tagwira said innovation and new technology have the potential furthering the country's economic growth agenda.
"New innovations and techniques must be embraced as they come so as to keep abreast with the moving technology," Professor Tagwira said.
"Biotechnology can boost several sectors of our economy in line with Vision 2030, driven by the National Development Strategy 1."
Zimbabwe is in the process of embracing biotechnology in agriculture, with trials of Bt cotton – a genetically modified variety – currently underway.