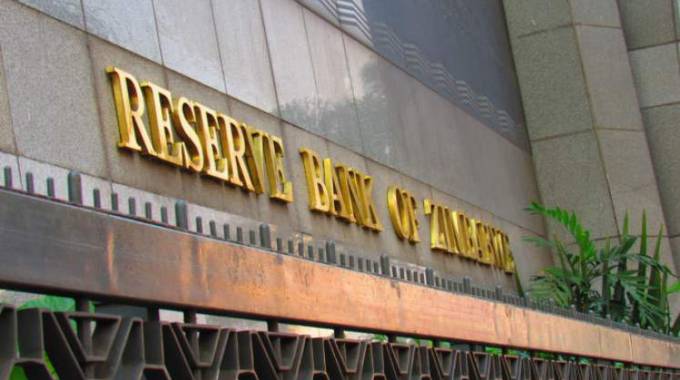 The Sunday Mail
Online Reporter
THE Reserve Bank of Zimbabwe (RBZ) says bids per auction averaged 1 450 per week in the first half of 2022, from 2 000 in the fourth quarter of 2021, representing a 28 percent decline.
The central bank said the decline was caused by the progressive shift to the willing-buyer, willing-seller foreign exchange trading system.
Small to medium enterprises (SMEs) received 17 percent of the funds from the auction system in the period under review, compared to 11 percent over the same period in 2021.
As at July 26, 2022, the auction system had allocated US$3,4 billion to the various sectors of local industry.
US$2, billion was disbursed through the main auction, while US$498 million was transacted through the SMEs auction.
According to the RBZ, more than 65 percent of allotments were to productive sectors, 41 percent towards raw materials procurement, while 22 percent funded capital goods such as plant machinery and equipment.
Three percent of the total amount was allocated to fuel, electricity and gas procurement.
According to the Monetary Policy Committee (MPC), the 2022 disbursements represent 91 percent of the total bids submitted to the auction as at July 26, 2022.