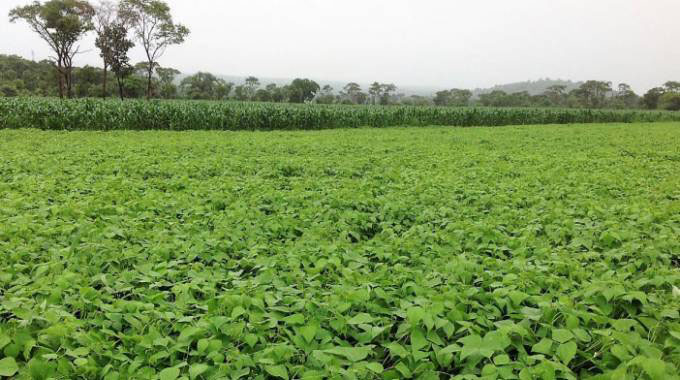 The Sunday Mail
Online Reporter
The Agricultural Marketing Authority (AMA) says it is set to establish aggregation centers across the country that will boost horticultural activities in line with the National Horticulture Recovery and Growth Plan.
Said AMA chief executive officer Mr Clever Isaya said:
"Under the National Horticulture Recovery and Growth Plan, the Agricultural Marketing Authority is expected to embark on domestic and export market development for horticultural commodities. One of the activities to be employed is the establishment of aggregation centers across the country.
"The aggregation centres will act as agricultural produce collection centres for bulking, sorting storing for store the commodities for onward marketing and distribution."
According to the Authority, the centres will be located within the proximity of 450 small-scale irrigation schemes dotted across the country.
In this regard, AMA recently invited students from all institutions of higher education to participate in a competition to design an aggregation centre.
And a student from the National University of Science and Technology (NUST), Nick Chizhande, won the aggregation centre architectural design competition.
Chizhande, who is studying towards a BSC Architectural Studies (Honours), was awarded for being the best architectural designer.
Chizhande will have his full tuition paid for two semesters by AMA, and NUST will also receive a reward of $40 000.
Agriculture contributes between 15 to 18 percent of the country's gross domestic product (GDP), and provides livelihoods to approximately 67 percent who are the rural population.
The country's Agriculture Recovery Plan (2020 – 2023) was developed to achieve the following, food security, improved incomes, and standards of living of people, import-substitution, and diversified exports.
And one of the blueprints under the ARP is the National Horticulture Recovery and Growth Plan (HRGP).