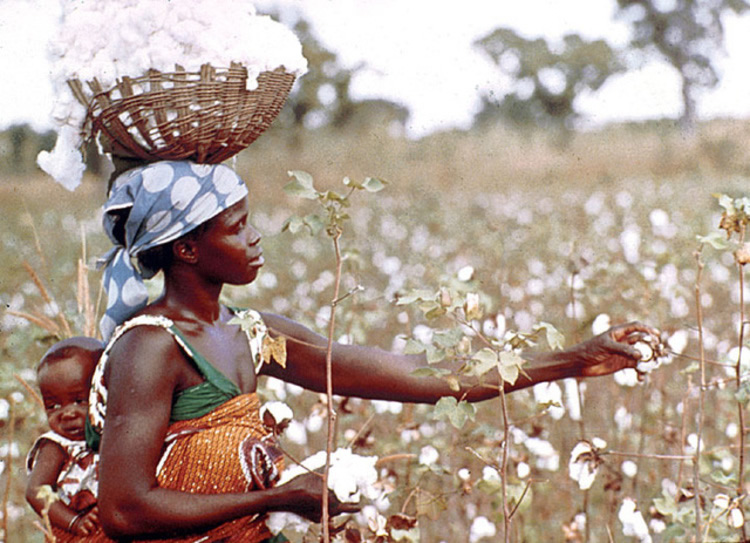 The Sunday Mail
Online Reporter 
More deterrent measures are still needed to curb the side-marketing of cotton, a practice that remains a big threat to the sector, Agricultural Marketing Authority (AMA) chief executive officer Mr Clever Isaya has said.
AMA has since signed memoranda of understanding (MOUs) with cotton contractors to contain the scourge through agreed fines and penalties.
"Cotton is a strategic crop in the country and the second-largest foreign currency earner after tobacco," Mr Isaya told The Sunday Mail Online.
"Therefore, its value chain has to be protected. We are currently in the process of identifying common buying points which our farmers will use during the marketing season.
"AMA clerks will be deployed to these points to monitor the process and ensure that there are no side-marketing activities."
All contractors, he said, are required by law to buy from their contracted farmers only.
AMA will next week complete a monitoring and evaluation exercise on cotton production in preparation for the impending marketing season.
"The cotton production monitoring and evaluation exercise is carried out by AMA in conjunction with the Ministry of Lands, Agriculture, Fisheries, Water and Rural Development, farmers' unions, Agricultural and Rural Development Advisory Services (ARDAS) and other stakeholders," said AMA business director Mr Jonathan Mukuruba.
"At the onset of the planting season, all cotton contractors are required to submit to us a database of the farmers they will be supporting, targeted hectarage and inputs distributed," he said.
"The monitoring and evaluation exercise will be key in curbing side-marketing and establishing the quality and quantity of this year's output at the same time."