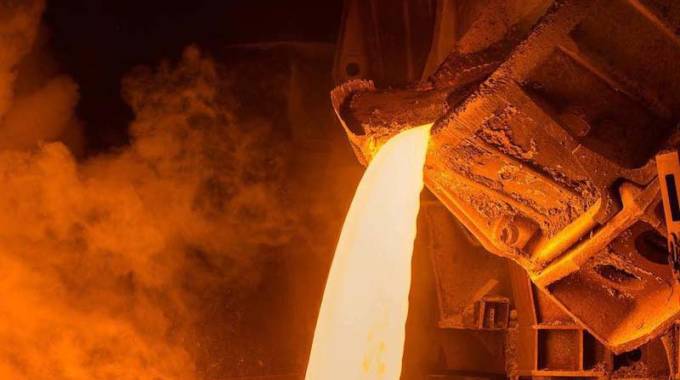 The Sunday Mail
Online Reporter
THE Zimbabwe Institute of Foundries will hold a metals casting indaba, in Bulawayo next month.
The inaugural indaba will take place at Harry Allen Golf Club, on December 10.
Minister of Mines and Mining Development, Winston Chitando, will be the guest of honour.
Mr Dosman Mangisi, the Zimbabwe Institute of Foundries chief operating officer, highlighted some of the indaba's goals.
"The main purpose of the indaba is to engage and network with all key strategic sectors of the economy and share the experience of the Zimbabwean metal casting sector in line with the country's vision," he said.
According to Mr Mangisi, Zimbabwe has 55 metal foundries – including steel plants – that are operational, with the other 30 being non-operational due to shortage of scrap metal and the unavailability of raw materials.
The event will be running under the theme: 'Value Addition and Beneficiation of Metals Key'.
Players in the value addition and beneficiation of metals, metal foundries, metal casters, smelters, metal experts, government principals, lawmakers, financers and investors among others, are expected to discuss issues affecting the sector.