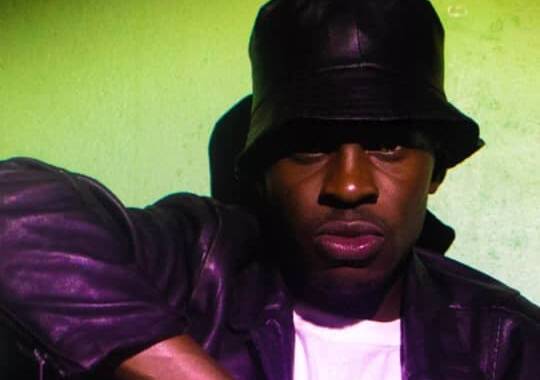 The Sunday Mail
Online Reporter
BUDDING Afro-pop musician, Ronnie Asibu "Rhone" Andson has unleashed his debut album.
Titled "Sunnyboi'' the 12-track project features popular musicians among them Dancehall Kedha.
According to Rhone, the album was inspired by real-life issues and the need to inspire and educate.
"I got inspiration from a lot of people so I decided to write about what has been happening in our society, especially love issues," he said.
The musician said he delayed releasing the project due to power cuts.
"I faced a lot of challenges but power cuts affected me most, even up to date. This forced me to work overnight."