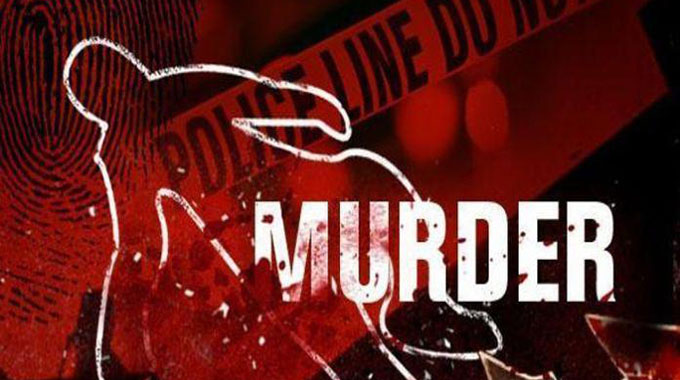 The Sunday Mail
Online Reporter
A 16-year-old girl from Hatcliffe has been arrested by police after she stabbed her boyfriend in the chest with a kitchen knife.
The victim, Amos Mhere (35), died on the spot at a shebeen in Premier Park, Hatcliffe.
In a statement, the Zimbabwe Republic Police (ZRP) said the incident happened after a misunderstanding during a beer binge.
"ZRP Borrowdale arrested a 16-year-old girl for murder which occurred on November 2, 2022, at around 9.30pm at the suspect's residence at Premier Park, Hatcliffe, Harare," said police.
"The victim, Amos Mhere (35) died on the spot after being stabbed in the chest with a kitchen knife following a misunderstanding during a beer-drinking spree at a shebeen in Hatcliffe."