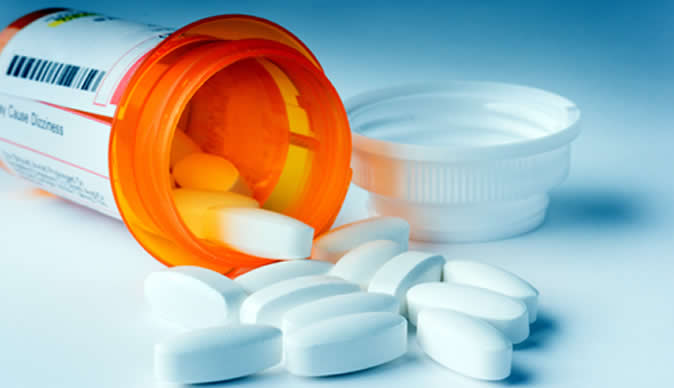 The Sunday Mail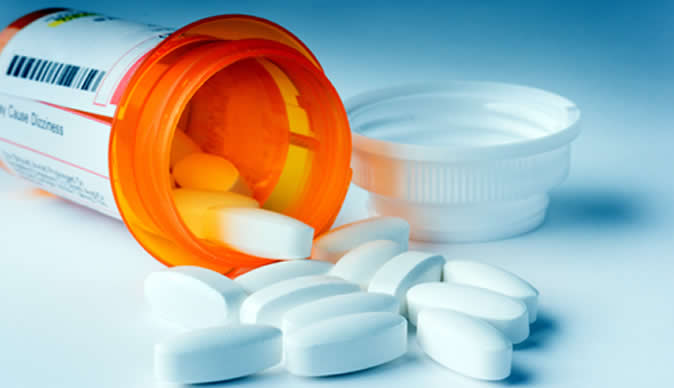 Sharon Kavhu
The National Aids Council (NAC) will this week embark on a National Aids Spending Assessment (Nasa) research programme.  The programme, set to be rolled out tomorrow, is aimed at identifying funding gaps.
NAC financial director Mr Albert Manenji last week disclosed that a 50-member team has been assigned to cover all the country's 10 provinces.
"We held a sensitisation meeting for Nasa where we came up with strategies of conducting the research programme and this coming week we will be rolling it out," said Mr Manenji.
"We have over 50 people who are participating in the research and their task is to gather information on money spent on HIV and Aids programmes in several areas.
"The team will be working with several Aids organisations to also identify the beneficiaries of the money spent as well as those who were in need of the money but could not benefit."
Nasa research outcomes are expected to be released early December and they will be used by NAC in crafting its 2014 financial budget.
Last year, NAC collected $32, 5 million from the Aids Levy.
This year alone the organisation has managed to collect US$24 million with Mr Manjeni disclosing that the bulk of the funds are being channelled towards treatment.
"We have six thematic areas that benefit from the Aids Levy which are: treatment, prevention, monitoring and evaluation, management and co-ordination, enabling environment, and programme logistic management," he said.
"Treatment is an essential area thus we prioritise it. Last year, 50 percent of the levy was spent on treatment and this year it increased to 55 percent.
"In prevention we spent 10 percent of the budget which was a decrease from 11 percent last year."