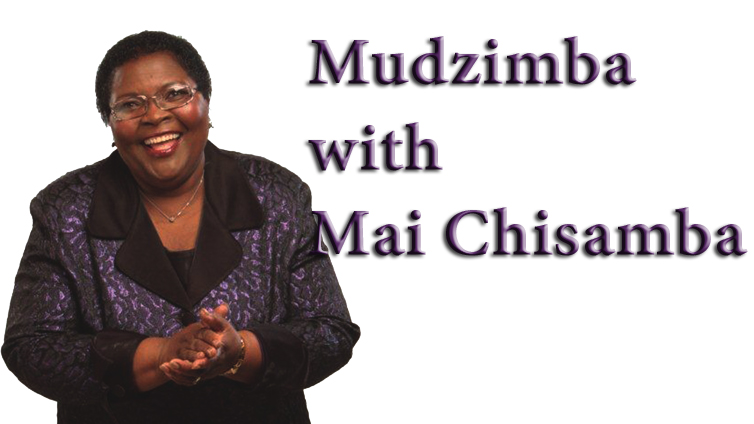 The Sunday Mail
MAI CHISAMBA, I hope I find you well. I got married to my wife in 2010 and we were blessed with two beautiful kids. Last year my wife started behaving strangely.
All of a sudden she stopped doing any chores she used to do as muroora since we stayed at my parents' house. Her attitude and mood changed and she was always angry. She would go to her parents' house and spend the whole day there and this made me upset.
I tried to talk to her about this but would always come up with silly excuses, this worsened the situation. We grew apart and her behaviour made me suspect that she was seeing someone else.
My suspicion yakazadziswa last year August when I caught her red handed chatting to her secret lover. They were telling each other how they loved and appreciated each other. I was heartbroken and this really tore me apart. I confiscated her phone and went to show her sister and tete the chats. The two were shocked they had nothing to say.
I went into a rage and sent her packing immediately because I never wanted to see her again. She went away with our kids. I miss them so much and can never stop thinking about them and its affecting me badly. I grew up with both parents and I would have loved for my kids to know how it feels. I want the best and the same for my kids.
I am thinking of reconciling with my wife for the sake of my children. I no longer trust my wife because she betrayed my trust and I cannot forgive her. My heart is empty and I do not know if I will be able to love her again but I love my children, I want them to have a good life. Please assist I am so confused.
Response
I am very well thank you for asking. The good book says God hates divorce because it does not only affect the two spouses but many other people including innocent children. Communication plays a pivotal role in each and every marriage. You should have spoken about this and sought help. It could have saved you from the pain you are now going through.
I see in most of the letters I receive many people skip the premarital counselingm, a stage I think is the backbone of a marriage. I do not know what has gotten into the new generation most people do not take this marriage covenant seriously. Why should one go and spend hours at her parents' home because they are not getting on with the in-laws?
This does not change or solve anything instead it ignites emotions. Staying with your parents with your spouse and family should be brief and be used as a stepping stone only if need be. It is not the best arrangement because it destroys relationships at times permanently. Mutsika dzedu muroora anobikiswa.
It can also create frustration that leads to spouses looking for lovers outside of their marriage like in your case although this is wrong. Your wife would sneak out pretending to be annoyed apa achinoona chikomba.
The point is you want to reconcile with your wife because you miss your children and you want them to be brought up by both parents, it is a very noble reason but marriage is about love and trust.
Children are part of it but they do not make the marriage. You need to be happy, you cannot make such a sacrifice it does not make sense. Your wife despite what she has done is also entitled to a happy life. Do not rush, give it time to think about it seriously.
 True reconciliation can only come if you are able to forgive, love and trust her once more. If you are not ready to do so then please do not you will be stressed to death. It is unfortunate this is creeping into the children's lives but it's a catch 22 situation. You can make a plan together kuti vana vanochengeteka sei nekuonekwa sei while you are apart.
There is no harm in engaging professional counseling it helps a lot. Pray sincerely and ask God to give you perfect guidance. I would be happy to hear from you again. I wish you all the best.